COMMUNICATION GATEWAY BETWEEN 2 SITES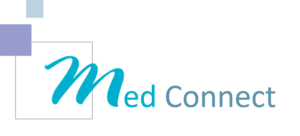 The illustrated example shows how a radiologist can read images acquired in DR at Site B to a diagnostic workstation at Site A.
The exams are DICOM files. This is a cost-effective solution that allows rapid and secure sharing of exams.
The exams can then be archived on a Med Archive on Site A communicated with patients, specialists or other radiology sites. Thanks to Clipper.
This solution was developed to allow two sites to quickly transfer exams to each other. The transfer is done in a secure way and follows routing rules according to the users' specifications.