VISUALIZATION WORKSTATION
Multimodality & vendor neutral solution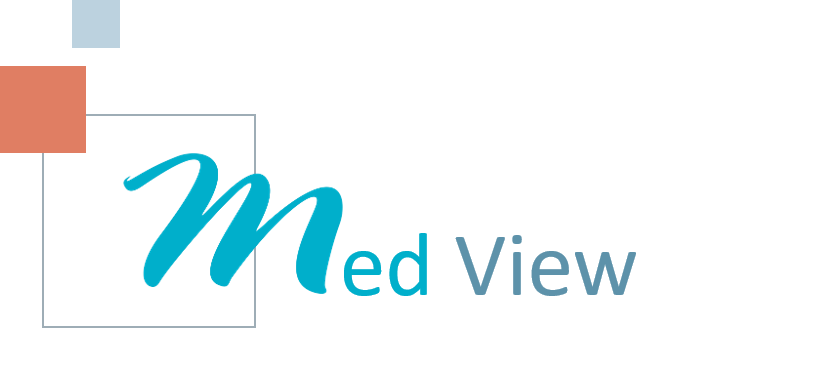 Med View is a visualization workstation for radiology that combines simplicity of use and speed of execution for an efficient and effective workflow.
This station allows to view all modalities regardless of the manufacturer.
Access to the workstation settings can easily be customized to automate the functionalities.
Med View is developed upon DICOM and HL7 standards for optimal interoperability in the user's environment.
It is a cost effective solution with great features!