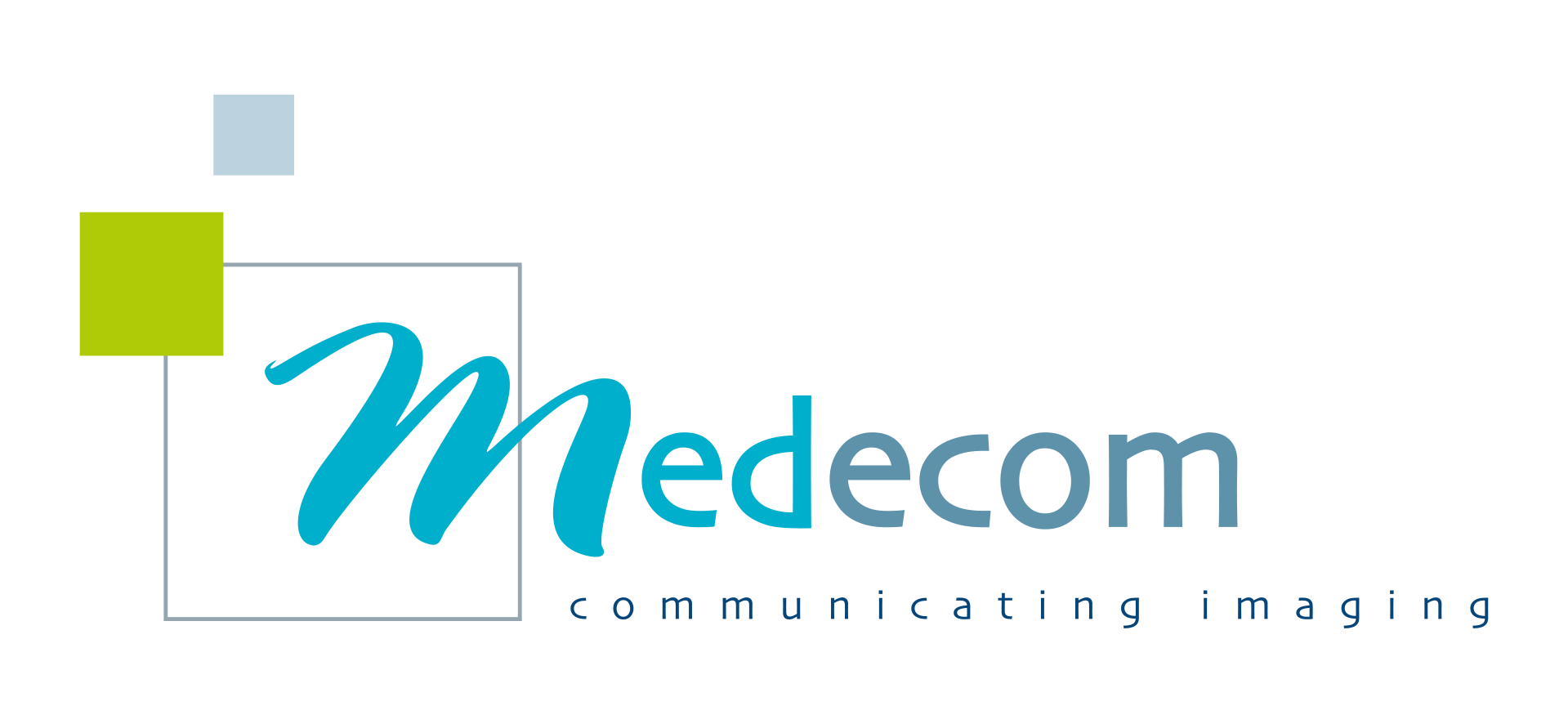 LEADERSHIP, TEAM EFFORT, CUSTOMER ORIENTATED!
Software editors for radiology, Yann Cotton and Michel Cozic created Medecom in 2000. As Sales Director and Scientific Director respectively, Yann and Michel have combined their strengths, skills and experience in medical imaging to develop a range of software solutions.  The solutions are designed to cover the needs of radiology centers and departments.
By building a distributor network and close relationships with many manufacturers, Medecom's software is recognized by the profession. Indeed, the software can be easily integrated in complex environments, due to the ergonomic functionalities that facilitates the work of the radiologists.
Along with the knowledge, know-how and customer orientated, Medecom's team is composed of software developing engineers, marketing & sales team, quality managers and technical support team. Moreover, Medecom is committed to developing its software according to the needs of radiologists, Medecom is attentive to innovation in order to provide effective solutions.
COMPLIANCE WITH THE NORMS AND STANDARDS OF THE PROFESSION
To edit high-performance, ergonomic software that meets radiologists expectations by optimizing the workflow of radiology centers and practices.