OUR PARTICIPATIONS TO TRADE SHOWS
ON GOING &  UPCOMING TRADE SHOWS
Med Mammo in use!
Filmed by France3 Picardie en May 2021 for an iCAD presentation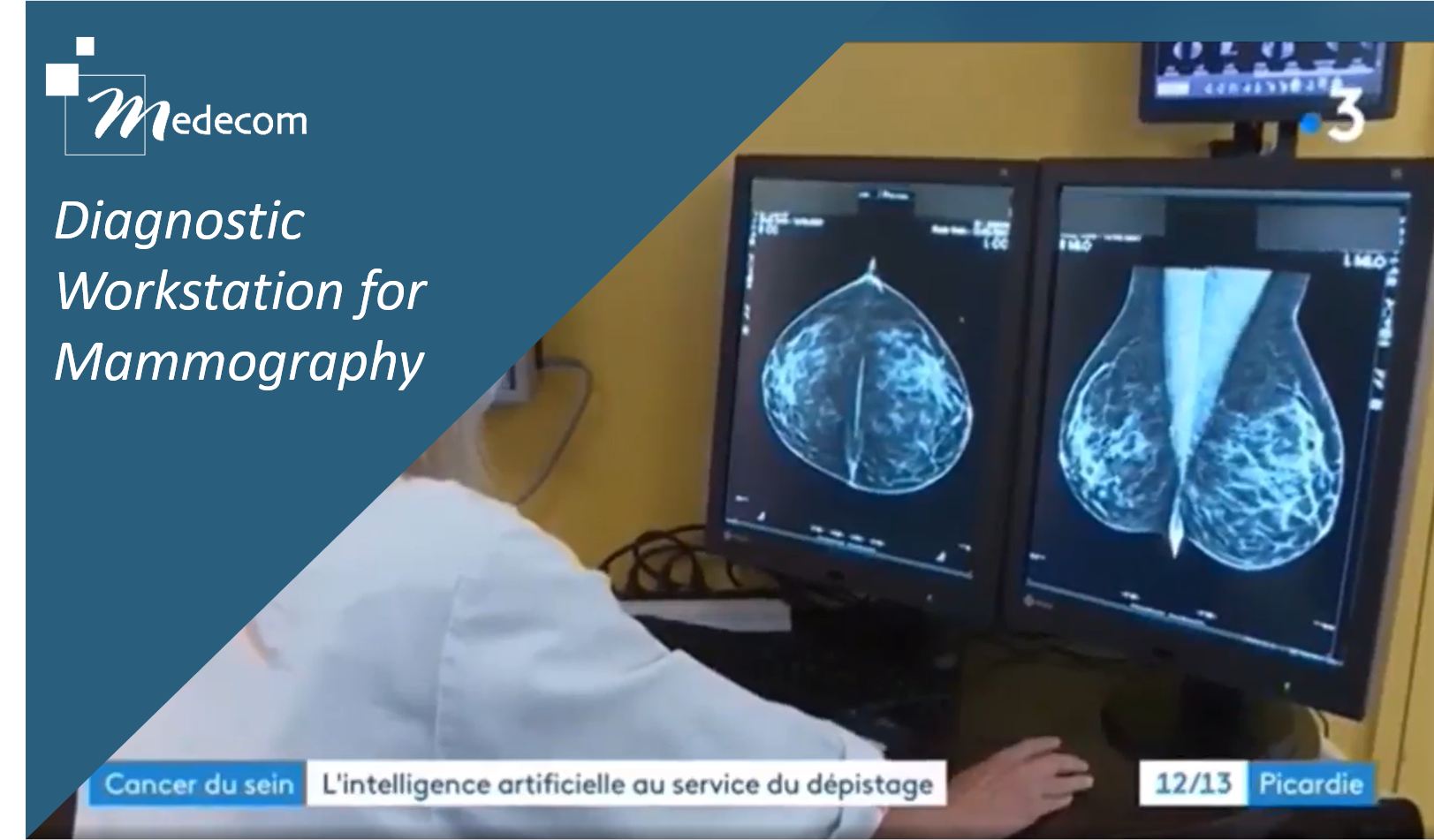 You can see in practice the use of our Med Mammo multimodality diagnostic workstation for mammography. It is vendor neutral and here installed with a CAD module that allows to display and use the Pro Found AI version of iCAD for diagnostic assistance.
The worklist is displayed on the top screen and the PACS connection allows the integration of all past and present exams in the diagnostic workstation by pre-fetching. The various exams are then displayed on the diagnostic screens in the foreground, following standard or customized display protocols.
The Med Mammo CAD module allows the results compiled by iCAD's Pro Found AI to be displayed on the exams.
Contact us for more information
University Project
Project realized in collaboration with ESIR – Ecole Supérieure d'Ingénieurs de Rennes
Topic: Identification of specific regions in mammography images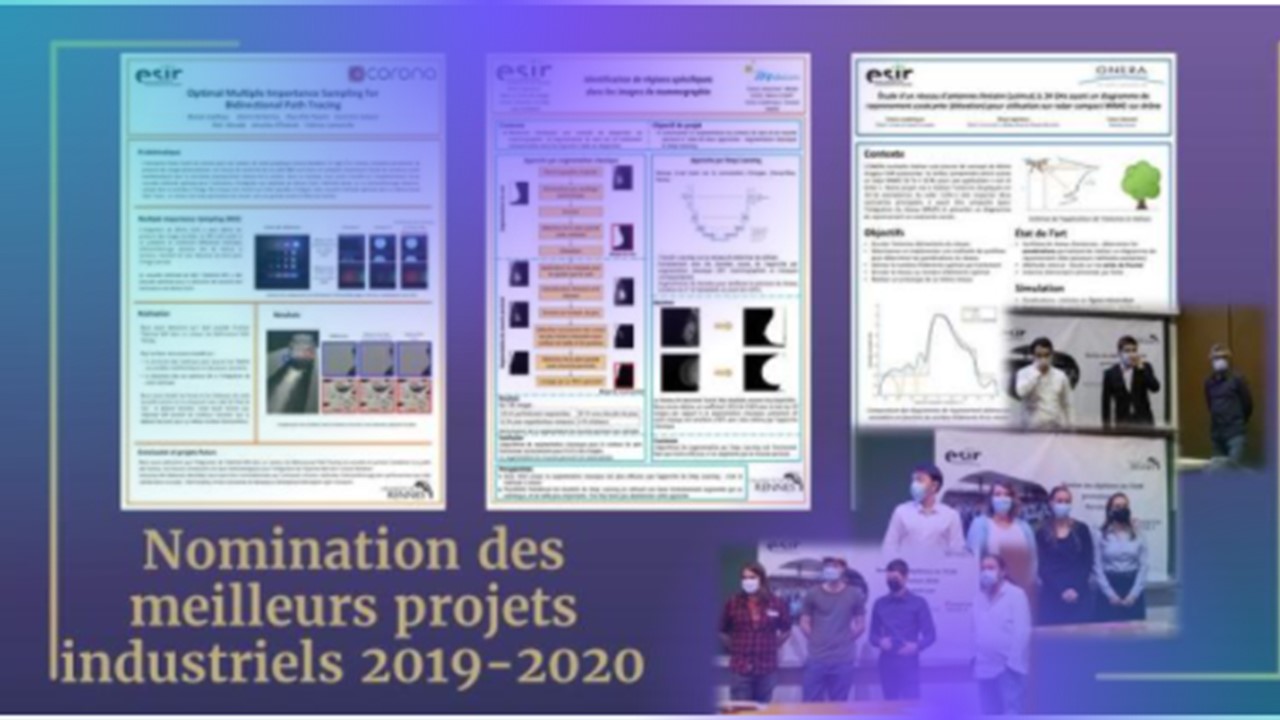 A group of 4 students, including Rémi le Scolan, intern at Medecom, completed this project and was collectively rewarded with the 2020 industrial project award.
This type of collaboration allows us to carry out research and the development of new functionalities on our diagnostic workstation, such as Med Mammo. The entire Medecom team is also proud to contribute to the training of tomorrow's young engineers through this commitment!