DIAGNOSTIC & VISUALIZATION WORKSTATIONS FOR MEDICAL IMAGING
Medecom offers diagnostic solutions for multimodality display in radiology & mammography. Configurable modules can be set up according to user's needs.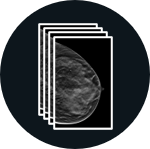 This module offers clever tools for viewing and exporting images of interest
MPR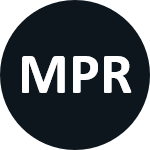 Visualize Conebeam images with this module
CAD 2D/3D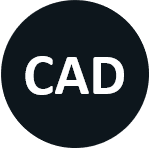 This module supports various CAD available on the market as an aid for diagnosis.
STITCHING

Allows the reconstruction of 2 to 6 images of the lower limbs or the spine no matter the XRay acquisition manufacturer.
RADIOLOGY CERTIFICATIONS & STANDARDS
All diagnostic and visualization workstations offer multimodality and interoperability in DICOM, HL7 and IHE. This is a considerable advantage for workflow optimization and optimal communication between the different systems & medical devices in the working environment.
To complete the range, Medecom offers Med Archive, an archiving system and a a web server, Clipper, to easily manage exam sharing.