FLAT PANEL & ACQUISITION WORKSTATION FOR DIGITAL VETERINARY RADIOLOGY
A mobile & robust solution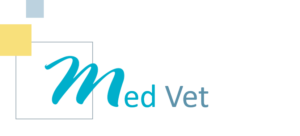 Medecom offers a complete digital radiology solution for the veterinarians.
The flat panel & acquisition workstation solution is robust and efficient for such working environment. The flat panel can be used outside the practice. Then images can be easily transferred with a Wi-Fi connection to the acquisition station.
The workstation offers many advanced features that allow veterinarians to:
Manage the list of animal patients
Create exams by animal types and body parts
Apply specific image processing according to the type of radiography performed. The configured processing will be applied automatically.
Add annotations
Perform measurements
Save the exams on an archiving system such as Med Archive
Burn CDs or DVDs with Med Burner
Format the exams for printing on paper or DICOM printer.