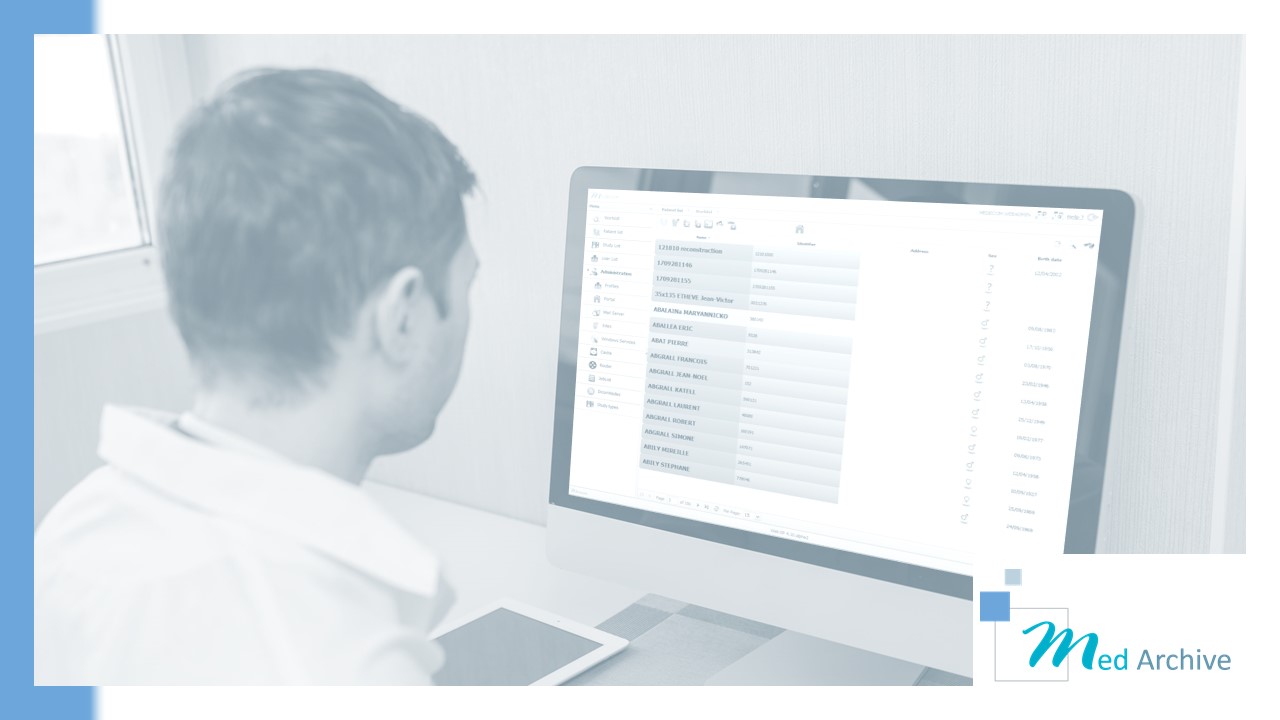 Archiving solution installed locally for all types of exams and radiology reports. The server is adjusted to specifications. The server is managed from a Web portal.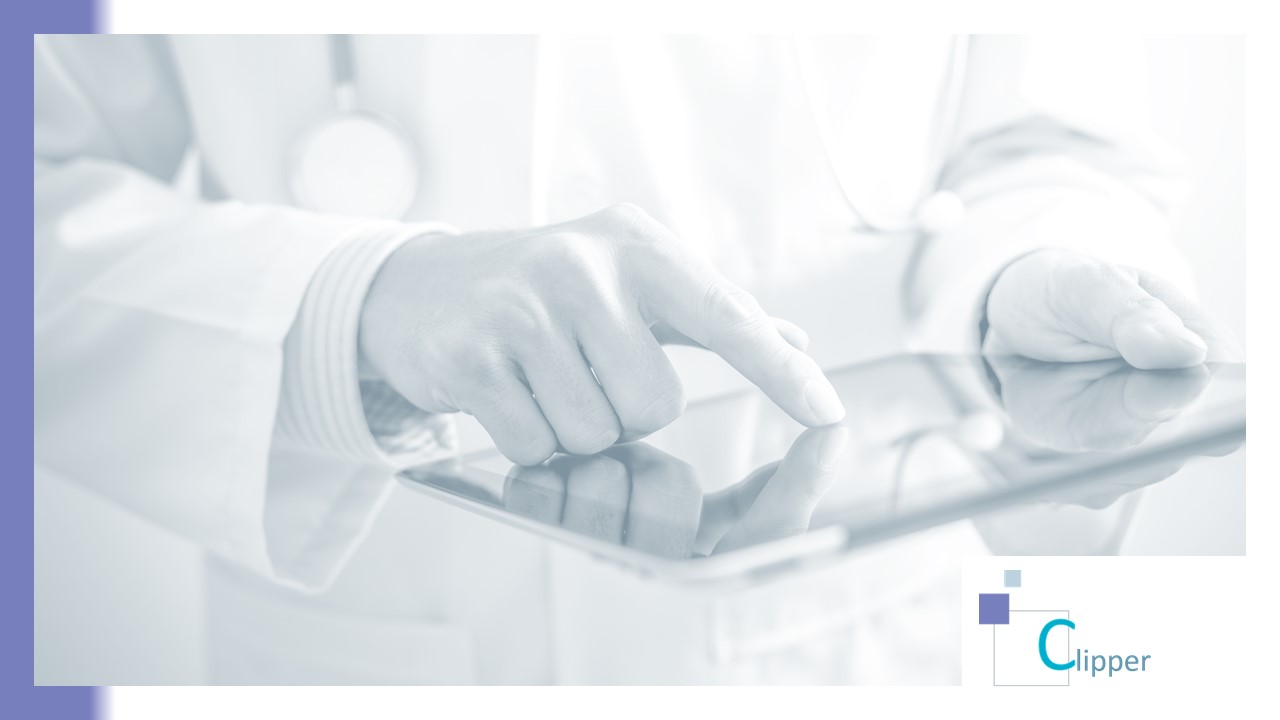 Medecom has developed a communication server. The server is accessible through a secured web portal. The server allows sharing of archived exams and reports with specialists, general practitioners, patients, or any identified recipients.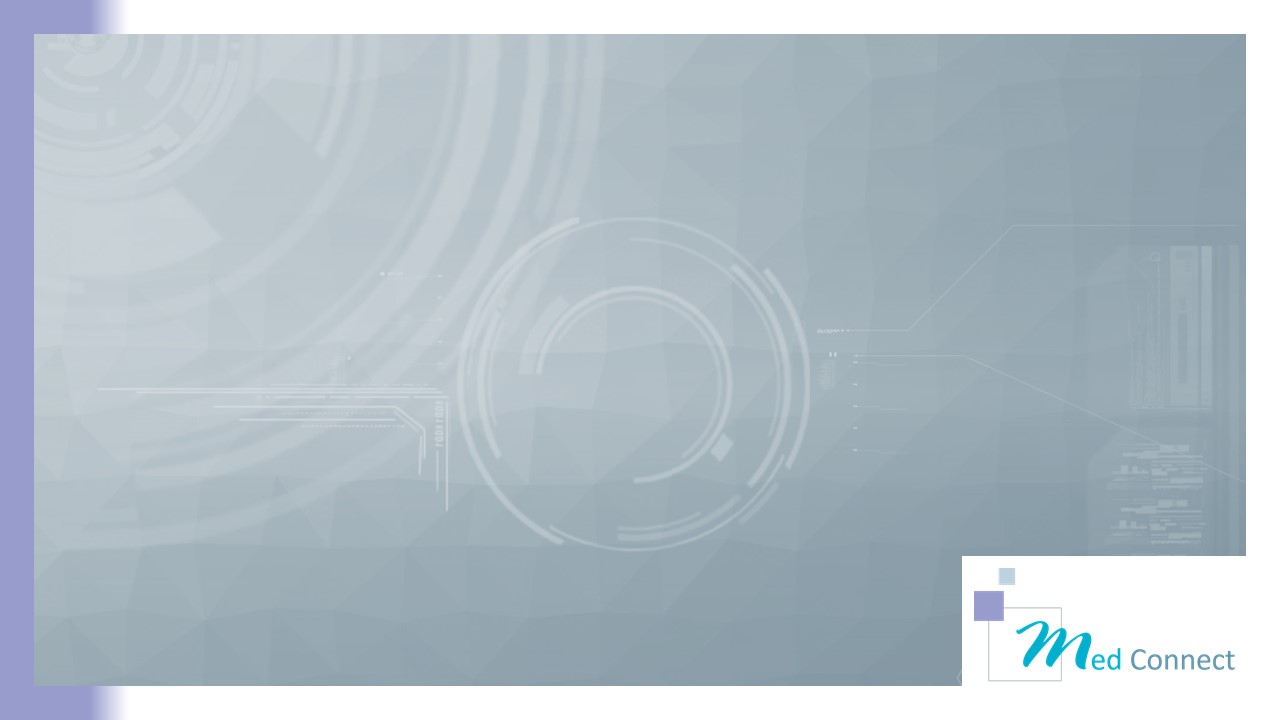 The communication gateway securely exchanges exams between two sites.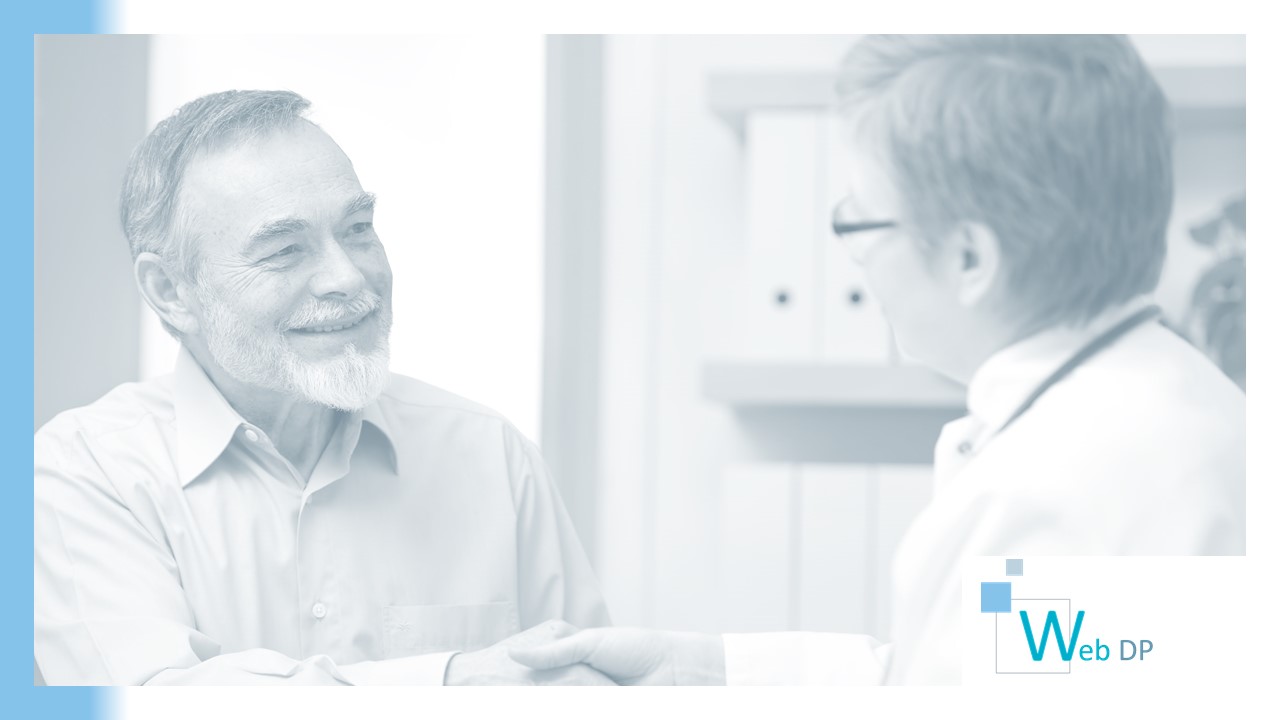 This server is installed locally. Via a Web portal, the server manages the patient database as well as the exams carried out within the radiology center.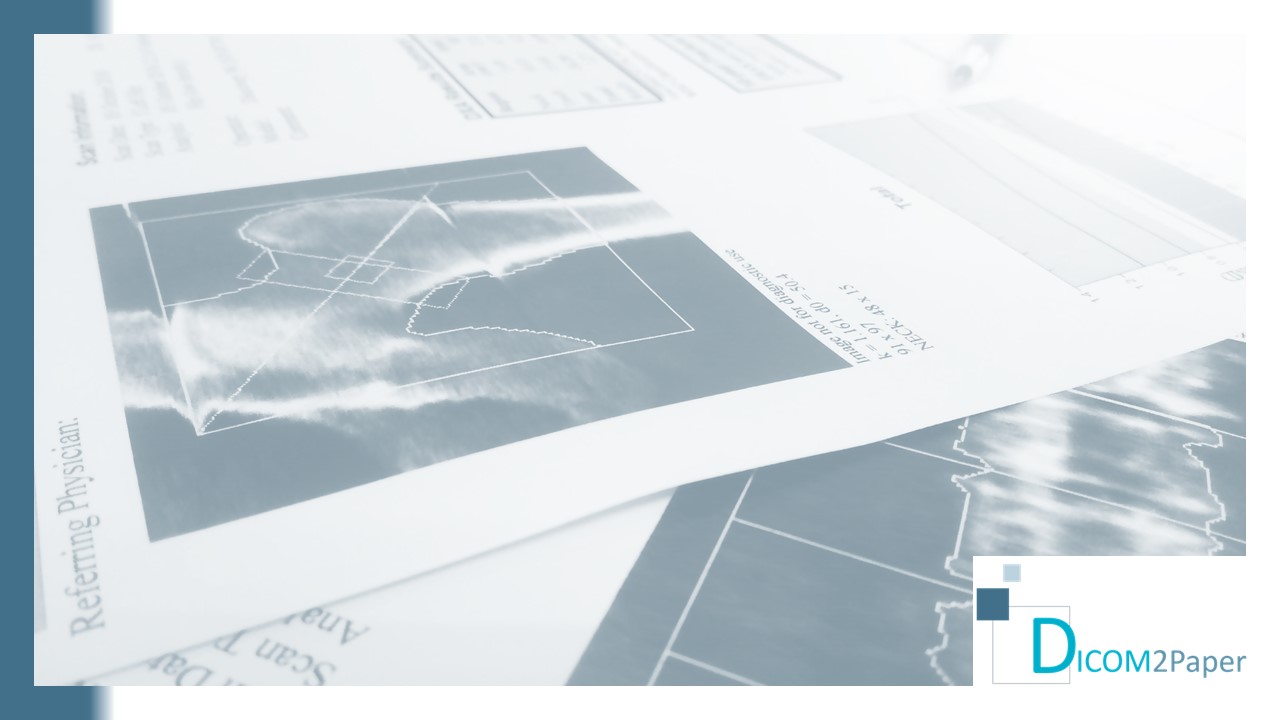 This easy-to-install printing gateway facilitates DICOM exams and reports to be printed on paper or leaflet.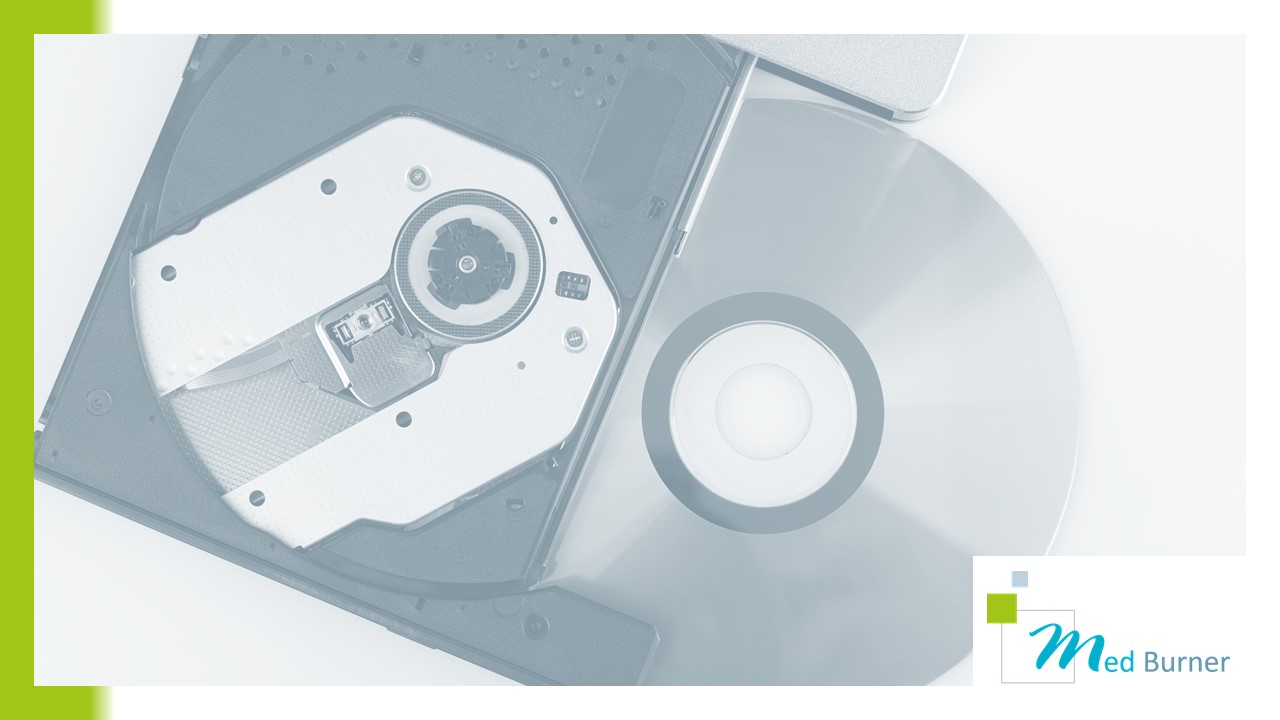 Need help to define the best architecture for your work environment and optimizing your workflow?
All our solutions are developed in compliance with DICOM, HL7 & IHE standards to ensure the best interoperability between the different systems and modalities present in the work environment.
This is the challenge to ensure optimal activity and the best communication between all systems.
Contact us and let us study your environment. We will bring you solutions tailored to your needs.