MEDICAL IMAGING DIAGNOSTIC SOFTWARE
DIAGNOSTIC WORKSTATION FOR RADIOLOGY
Vendor neutral multimodality workstation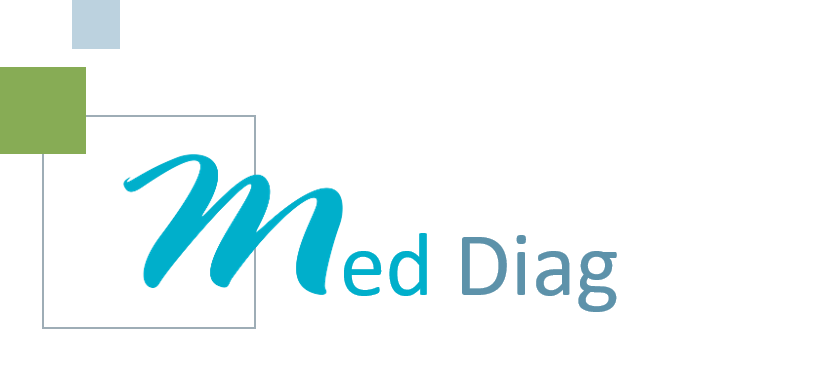 This advanced diagnostic or post-processing workstation for radiology combines ease of use, speed of execution, for an efficient and effective workflow.
A single workstation to view and diagnose images from all radiology-related modalities and independent of any manufacturer. Med Diag has been developed to meet the requirements of the DICOM and HL7 standards, for optimal interoperability in radiology centers environment.
Med Diag can be easily set up to customize and automate many features according to user's preferences.
The workstation can be installed with several screens to facilitate the visualization of the different exams:
One screen to view the worklist
One or more diagnostic screens 2MP, 3MP, 4MP… depending on the needs for image diagnosis
OUTSTANDING FUNCTIONALITIES FOR EFICIENT USE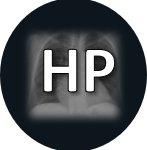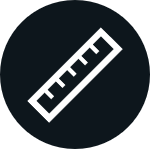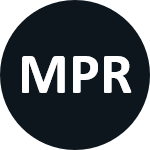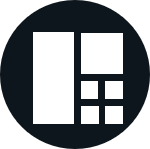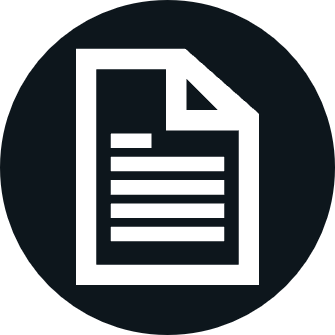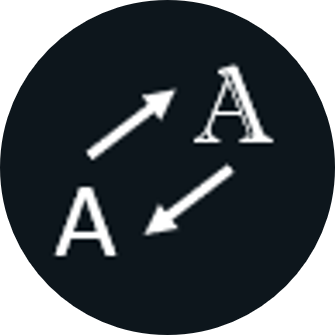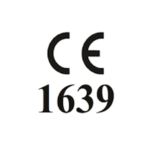 The Med Diag console is a Class IIa medical device.
Notified Body SGS : CE 1639 – Manufacturer : Medecom
Please always consult the complete User Manual before use and read all instructions carefully to ensure the correct use of your medical device.