CD/DVD BURNER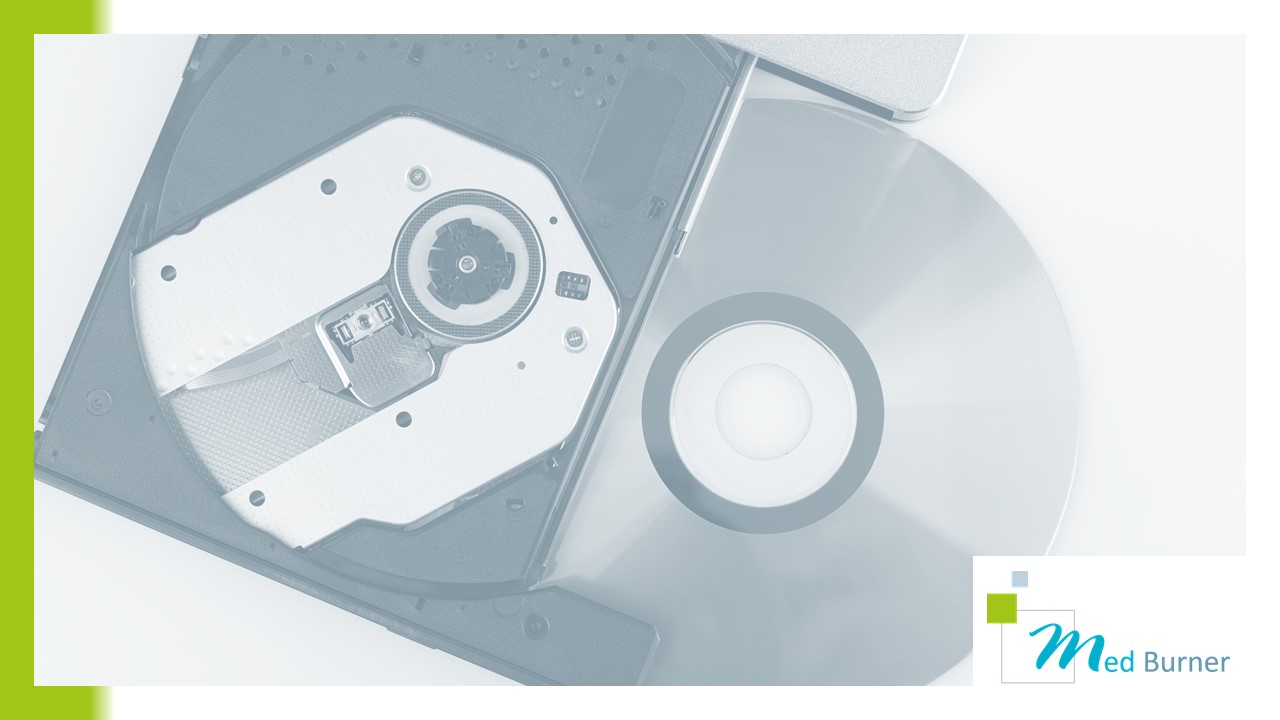 Need help to define the best architecture for your work environment and optimizing your workflow?
All our solutions are developed in compliance with DICOM, HL7 & IHE standards to ensure the best interoperability between the different systems and modalities present in the work environment.
This is the challenge to ensure optimal activity and the best communication between all systems.
Contact us and let us study your environment and we will bring you solutions tailored to your needs.