FLAT PANEL & ACQUISITION WORKSTATION
Upgrade your analog equipment to DR!
FLAT PANEL SOLUTION FOR DIGITAL RADIOLOGY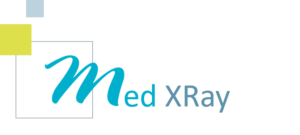 Med X-Ray is an acquisition workstation which, associated with a flat panel, allows the acquisition of very high quality digital images for radiology.
Med X-Ray includes in the same software two types of functionalities: acquisition and image processing.
A dialog box allows you to enter information about the patient (name, address, date of birth…)
This information is transformed into a DICOM Worklist in order to facilitate communication with the PACS.
The delivered X-ray dose values are displayed for each performed exam by the Med XRay solution.
VERSATILE FLAT PANEL & ACQUISITION WORKSTATION
Easy to install solution for analog to digital conversion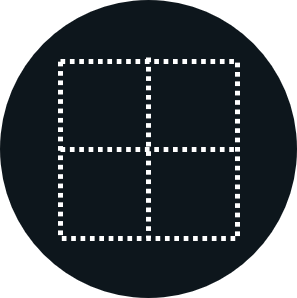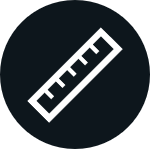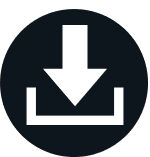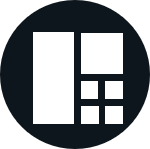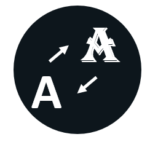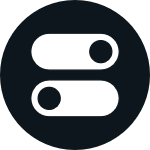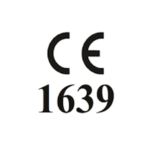 The Med Med X-Ray console is a Class IIb medical device.
Notified Body SGS : CE 1639 – Manufacturer : Medecom
Please always consult the complete User Manual before use and read all instructions carefully to ensure the correct use of your medical device.
With 20 years experience and expertise in the field of radiology, Medecom offers solutions that meet the needs of radiology centers from image acquisition, diagnosis, archiving and image sharing.
Once images are acquired, they can be pushed to Med Archive, any PACS or diagnostic workstation such as Med Diag.
Our diagnostic solutions offers multimodality and interoperability. Our workstations can easily be configured to meet the user's needs, to facilitate the workflow within the practice or within a group of radiologists.
Medecom will assist you in the selection of the best solution(s) to match the needs of the radiology center(s).
Certified ISO 13485, Medecom is committed to continuously develop its software solutions. Our solutions are designed to meet the requirements of radiology and are developed upon DICOM, HL7 and IHE standards.
Our cost effective solution, such as the Med XRay, allows upgrading analog equipment to digital. The replacement of the flat panel in place of the old analog equipment is done quickly and cost-effectively.
Interoperability makes it easy to connect different systems according to routing rules configured on the workstations.