MAMMOGRAPHY DIAGNOSTIC WORKSTATION & TOMOSYNTHESIS
DIAGNOSTIC WORKSTATION FOR MAMMOGRAPHY
Multimodality, vendor neutral workstation for mammography & radiology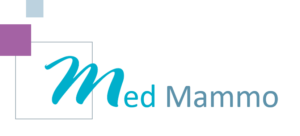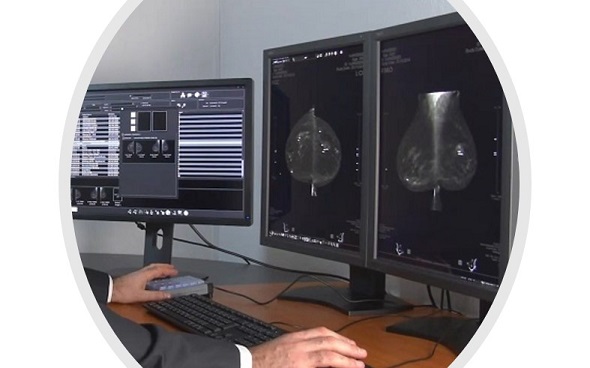 Med Mammo has been developed on the basis of DICOM and HL7 standards for optimal interoperability in the working environment.
Advanced diagnostic workstation for mammography combines ease of use, speed of execution for an efficient and effective workflow.
One workstation to diagnose images from all Mammo and Radio modalities and independent of manufacturers.
Modules such as Tomosynthesis, stitching, MPR and CAD are available on the station.
Access to the workstation settings eases customization & automation of all functionalities. A dedicated Med Mammo keyboard is set up to facilitate and simplify the protocols.
FUNCTIONALITIES DEDICATED TO MAMMOGRAPHY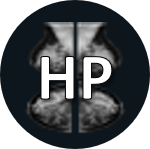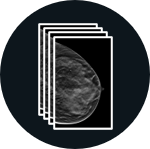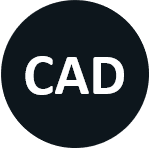 FUNCTIONALITIES SUPPORTING DIFFERENT MODALITIES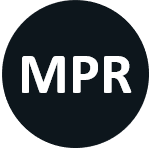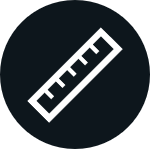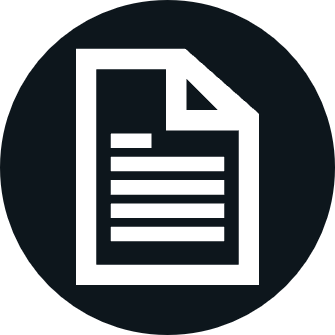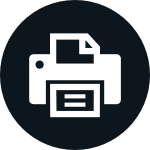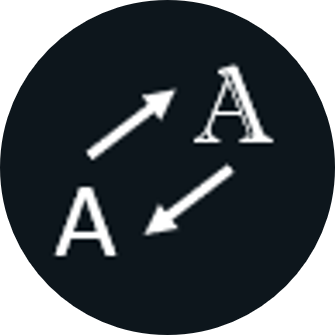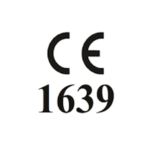 The Med Mammo console is a Class IIa medical device.
Notified Body SGS : CE 1639 – Manufacturer : Medecom
Please always consult the complete User Manual before use and read all instructions carefully to ensure the correct use of your medical device.